Chet Zdrowski, we will miss you.
"Everyone must leave something behind when he dies, my grandfather said. A child or a book or a painting or a house or a wall built of a pair of shoes made. Or a garden planted. Something your hand touches some way so your soul has somewhere to go when you die, and when people look at that tree or that flower you planted, you're there."
— Ray Bradbury, Fahrenheit 451
It is with deep regret that we share this sad news. On June 6, we lost our very dear friend and colleague, Chet Zdrowski, to a rare and rapidly debilitating brain inflammation disorder. Chet was a founding member of our chapter and served as our Vice president for many years. If something needed to be done, Chet would find a way and was someone we could always count on. He and his wife Karen played key roles in making our chapter what it is today.
Chet's humor, knowledge and loving generosity will be greatly missed. I will be forever grateful for Chet's many contributions to astrology and our chapter. He will always hold a very special place in our hearts!
For more details, please view Chet's obituary and memorial information at https://memorialforchet.rsvpify.com
Linda Kubota Byrd, President
NCGR Sacramento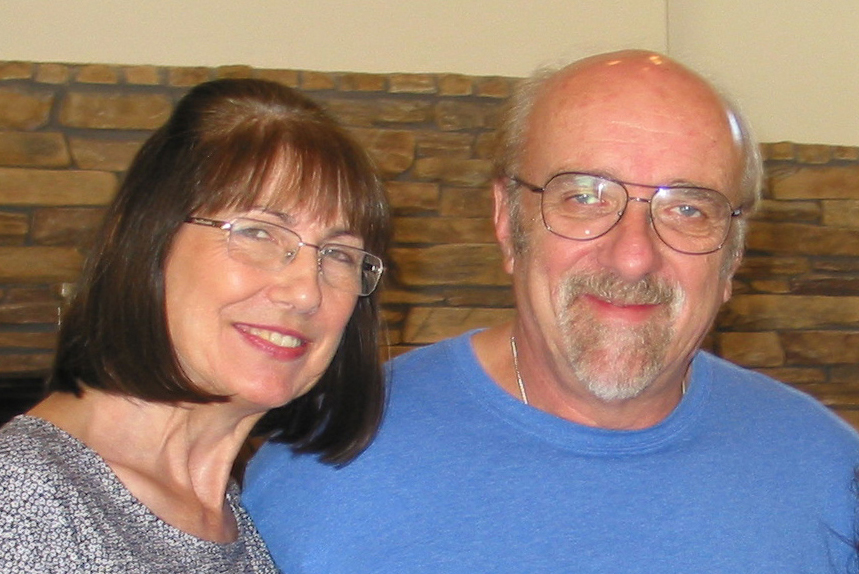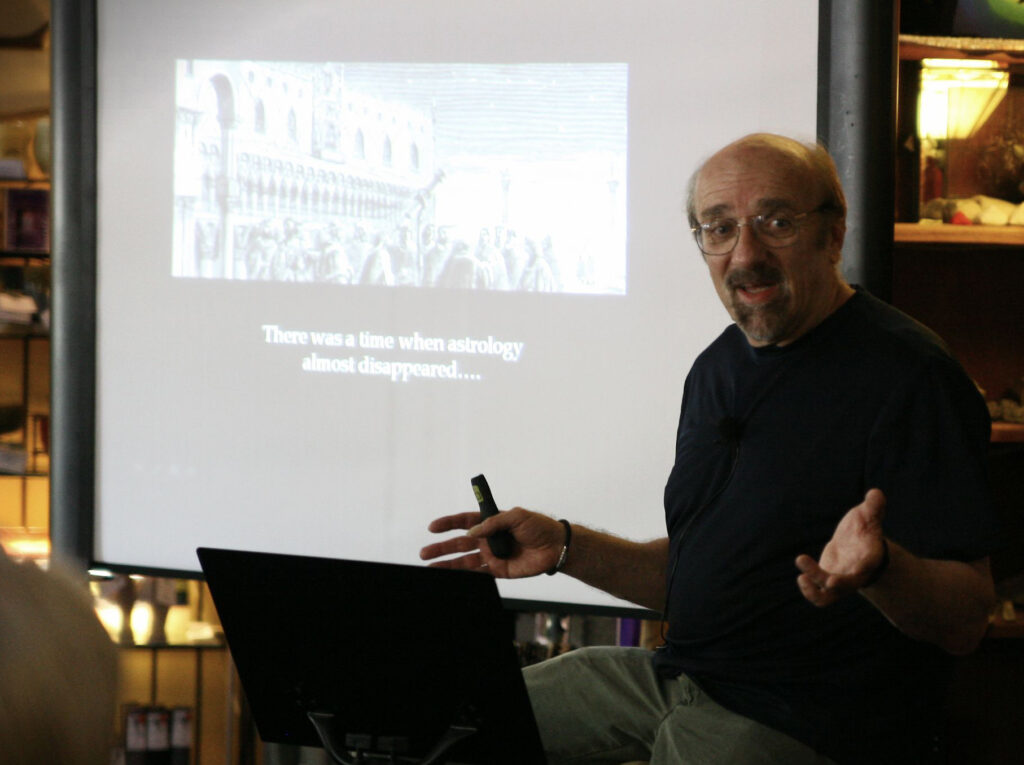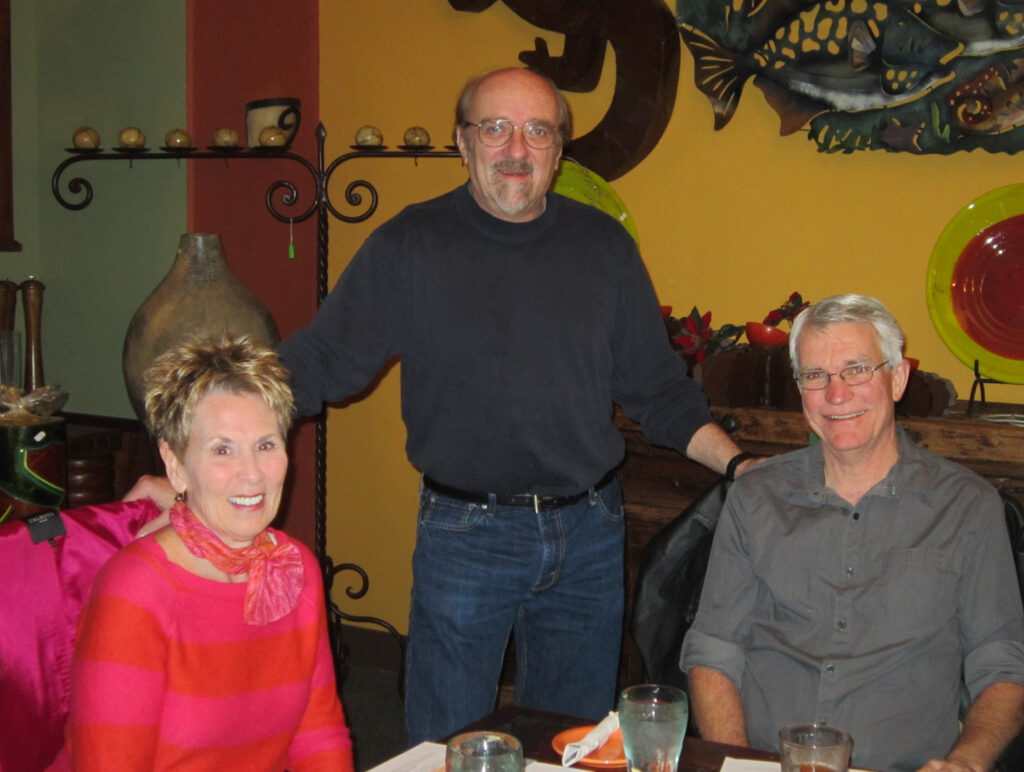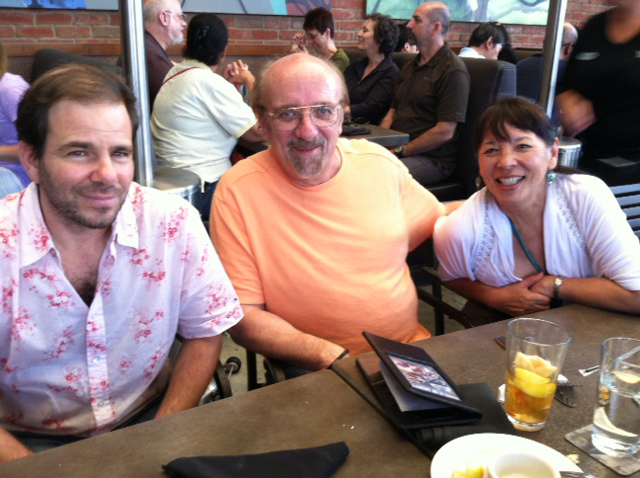 "A good friend can never truly be lost. Their energy lives on
in the hearts and minds of those who loved them."