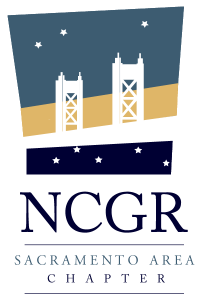 2013 Membership Scholarship
We understand that the economy is recovering slowly, and we recognize that attending our meetings may be stretching your budget, especially if you're not an NCGR member, so to ease that strain, we have created a scholarship that will pay for your NCGR membership. That way you can enjoy the many member benefits, including attending our meetings at member prices.
The 2013 membership scholarship offers its recipient(s) a paid membership to NCGR. Not only will you receive NCGR publications, you'll get the member discount at NCGR-SAA events. Most NCGR chapters offer their discount to all NCGR members, regardless of chapter affiliation.
How to Apply
By August 31, 2013, please: